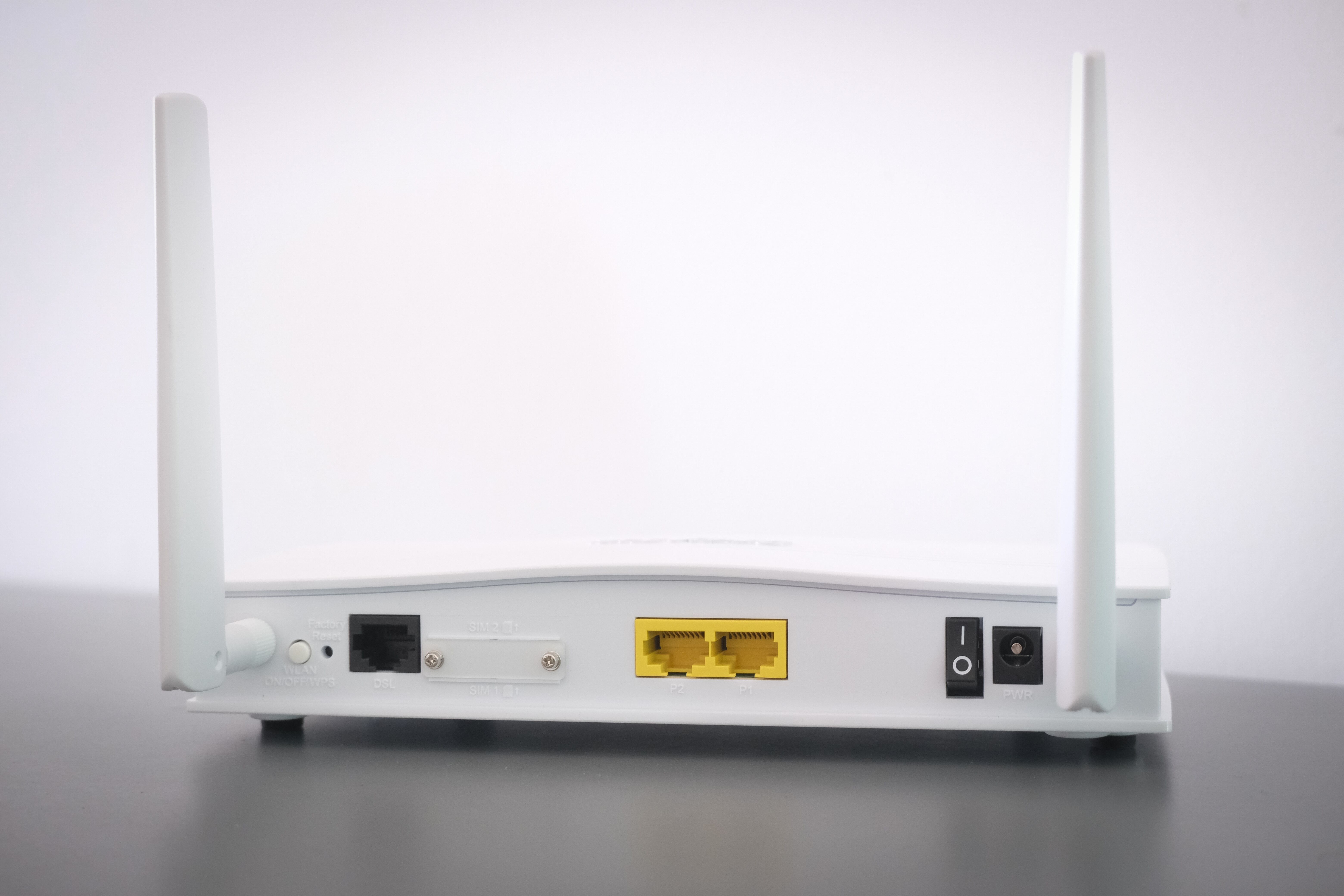 The Affordable Connectivity Program (ACP) is a new federal program that helps low-income households offset the monthly cost of a new or existing internet service and connected devices like a laptop or tablet.
The Affordable Connectivity Program (ACP) provides:
Up to $30/month discount for broadband service;

Up to $75/month for households on qualifying Tribal lands; and

A one-time discount of up to $100 for a laptop, desktop computer or tablet purchased through a participating provider if the household contributes more than $10 but less than $50 toward the purchase price.
Low cost service plans may be fully covered through the ACP*
Through a separate non-FCC initiative, additional no cost plans may be available to Affordable Connectivity Program enrollees. To learn more please visit Getlnternet.gov.
The Affordable Connectivity Program is limited to one monthly service discount and one device discount per household.
Household's are eligible to enroll if their income is below 200% of the Federal Poverty Line, or if someone in their household currently receives a government benefit like SNAP, Medicaid, SSI, WIC, Pell Grant, or Free and Reduced-Price Lunch.